---
---
---
Reading Level 2nd & 3rd Grade - Read-a-Loud Ages 5+
---
---
---
Book Trailers
Lindie Lou is about to embark on her biggest adventure yet!
She joins Bryan who is heading to the Arctic, with a team of scientists
to study the northern lights and solar winds.
Lindie Lou meets family members, finds new friends, and explores the arctic with a polar bear cub.
Her adventures take place in December, during the coldest, darkest time of the year.
​When Lindie Lou gets into trouble, will her new friends be able to help her in time?
Join Lindie Lou on a real-life adventure in an amazing place called
Svalbard, located north of the arctic circle.

---
---
---
---
Book Trailer Videos
---
Lindie Lou Books Available From These Distributors:
---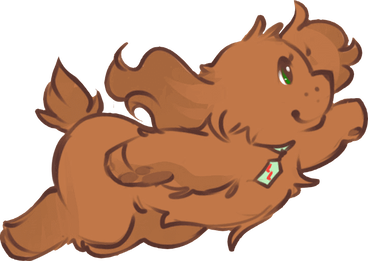 Copyright © Pina Publishing, Lindie Lou is a Registered Trademark.
All rights reserved, including the right to reproduce this book or portions thereof in any form.
​

1420 Fifth Avenue, Suite 2200
Seattle, WA 98101